Two words
can change the world!
SUVs make up over 50% of all new worldwide vehicle sales, yet they remain underappreciated.
The benefits of SUVs (including crossovers) and their role in people's lives go unnoticed.
A SUV has been described as a "Swiss Army knife of transportation" deserves more respect than others outside its class.
The SUV needs a lifestyle community where everyone can come together and celebrate the vehicle that is now a global phenomenon.  
Stuart Kasin, our founder, realized SUVs are an inseparable part of humans. Drawing on 25 years of finance, marketing, and social media background, he crafted an industry-first concept, which will go on to become the future of the SUV.   
Global SUV is the first vehicle-based Eco-system, a unique platform for everyone and everything that matters in the SUV sector of the automotive industry.
We bring together the designers, manufacturers, dealers, and buyers; we also seek joint ventures with EV charging stations, finance, insurance, logistics, product placements, and tourism.
Maximizing the best SEO and social media practices, we attract consumers to our website, where manufacturers, dealers, and other stakeholders await them, to help them discover the phenomenal world of SUVs. We also provide a new approach to auto finance, ensuring that finance is not a barrier to the adventure.
Our media department prepares brand-centric articles to educate readers to become potential purchasers. Additionally, Global SUV reports other topics from range anxiety, EV road trips, to dealership promotions.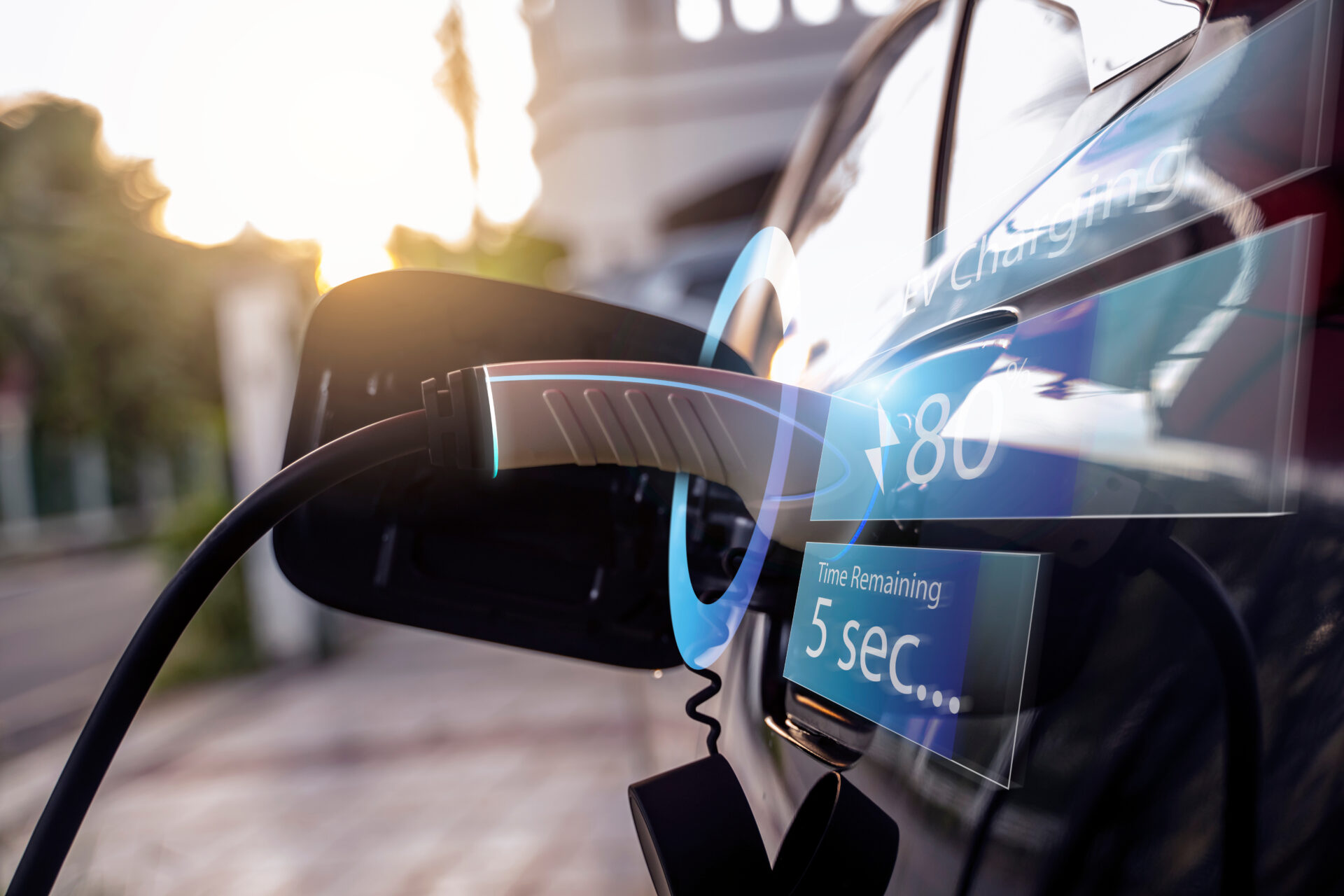 Our team boasts over 100 years of combined experience across several industries, including automotive, finance, marketing, corporate sales & strategy.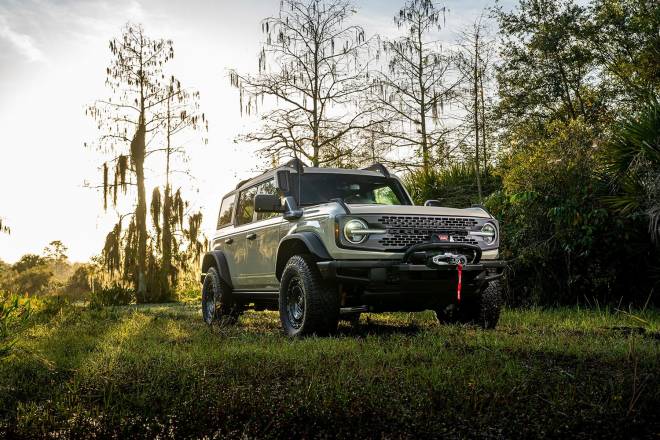 Our Belief
Two words can change the world!
Two words, "Global" and "SUV" can provide a unified portal and birth the future of the SUV. There's more to know about us, and we'd also like to know about you.
Get in touch with us right away and check our articles or get updates from us in our Global SUV News & Blog pages.