In 2014, former McLaren Automotive Ltd. CEO, Mike Flewitt, insisted that the automaker would remain focused on being a sports car brand and ruled out any possibility of producing an SUV. A lot has changed in the auto world since then, and the SUV segment has increased incredibly. Porsche, Aston Martin, Lamborghini, and some of McLaren's rivals have succeeded with SUVs. But a change of leadership is likely to make the reputed British automaker jump on the SUV bandwagon. A new boss is here, and just like us, they think the SUV segment is "a really important market."
Propelled By The Love of SUVs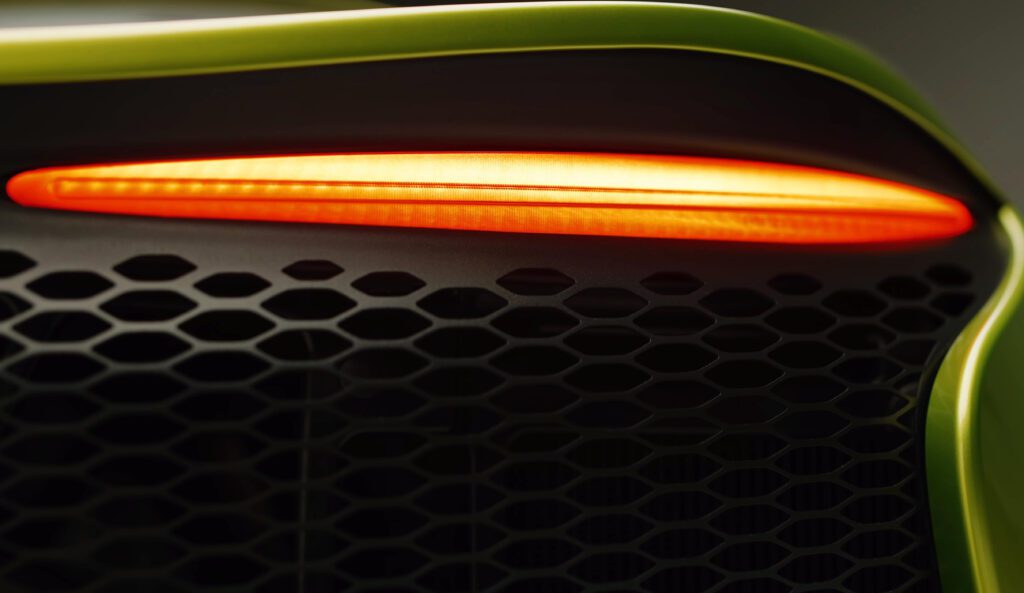 In April, McLaren announced the appointment of former Porsche and Ferrari exec, Michael Leiters, as its new CEO. Leiters, who played a massive role in the production of the popular Porsche Cayenne and soon-to-be-released Ferrari Purosangue, quickly reminded everyone of his love for SUVs. In an interview with Autocar, he said, "I developed an SUV at Ferrari, I developed an SUV at Porsche, so I love SUVs."
McLaren fuelled rumors of the possibility of having a McLaren SUV in December 2021 when it built a one-off electric SUV racer for the Extreme E Series. The chances are higher with the appointment of a boss who can't get enough of SUVs. But what would a McLaren SUV look like?
True to the McLaren DNA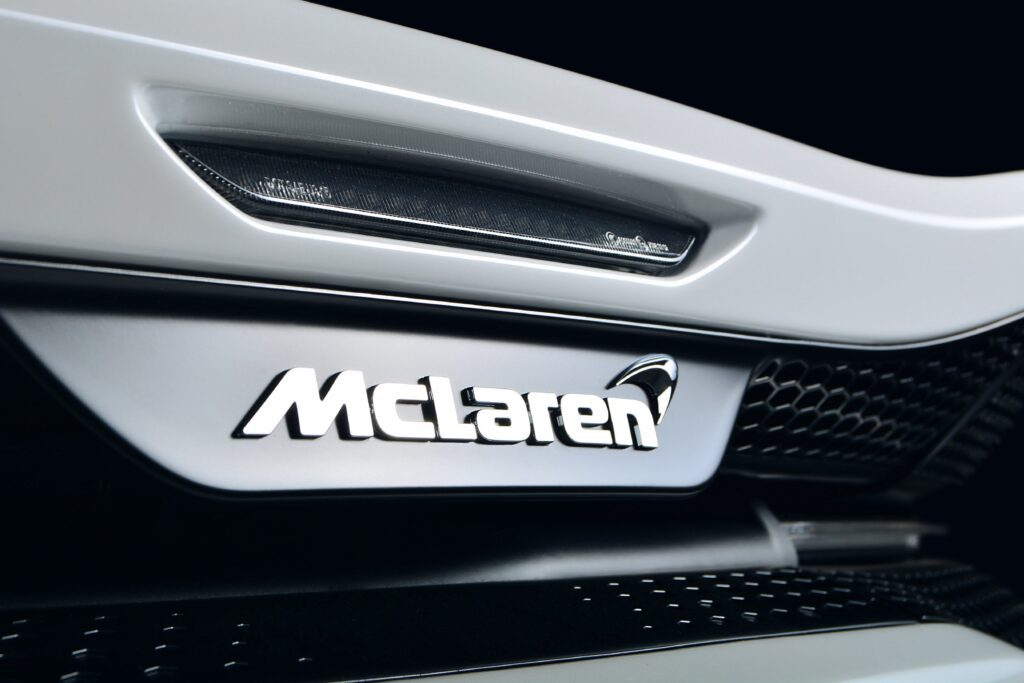 Making a complete deviation from what McLaren stands for could meet with a hostile reaction from the McLaren faithful, and Leiters knows it. In the same interview, they said, "what we have to understand as McLaren is 'how can we find a product that is in line with our DNA? We shouldn't do a classic SUV."
We are not sure how Leiters defines a classic SUV, but we expect a McLaren SUV to feature McLaren's signature angular body styles and flying buttresses. Any vehicle with the McLaren badge must deliver impressive performance and match the style and intensity of the brand. We don't expect a McLaren SUV to be an exception.
Considering McLaren's one-off SUV, the rumored vehicle might be fully electric. Industry insiders believe that the SUV will feature a multi-motor powertrain, pitching the SUV against one of the world's fastest SUVs, the Aston Martin DBX 707. And according to Autocar, it may cost around $400,000. Even if McLaren is starting the process immediately, we don't expect the SUV to arrive before the second half of the decade. But is there a business case for a McLaren SUV?
Sure to Succeed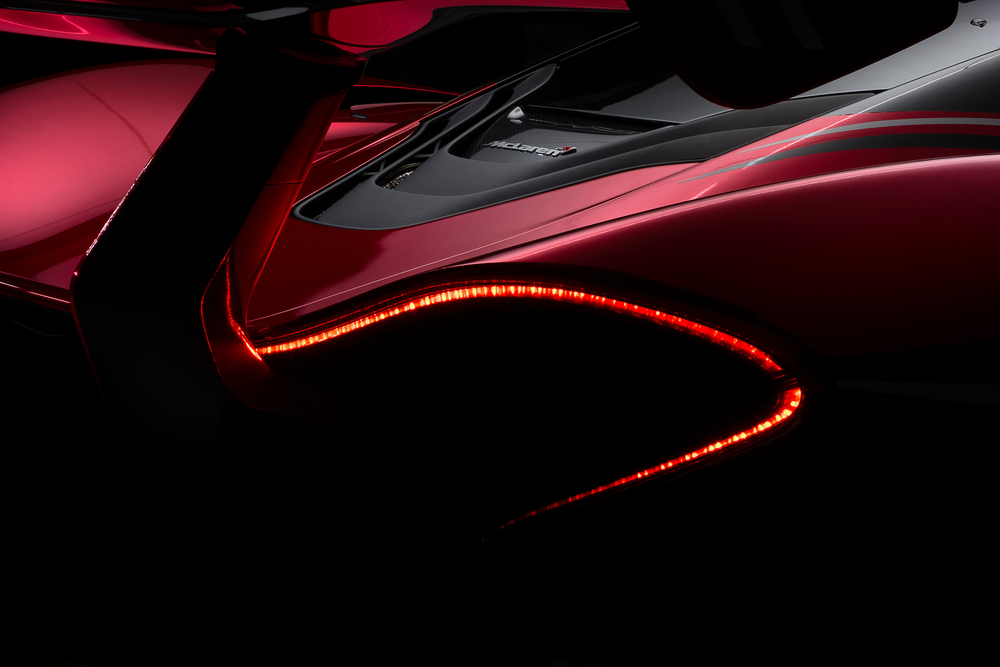 Should it happen, McLaren will only be joining the list of sports car brands to try an SUV. Ferrari is the latest to see the prospect of the sector, recently releasing its first SUV, the 2023 Ferrari Purosagne. Talking about the SUV market, Leiters said, "Yet I think it's a really important market. It still is, and it continues to grow. It's very attractive as a market segment."
In 2021, for example, Porsche made over 300,000 sales, with Porsche Macan and Cayenne SUVs accounting for over 50% of the figure. Similarly, the DBX also accounted for over 50% of all Aston Martin global sales. Also, the Lamborghini Urus outsold the Lamborghini Huracan supercar at about 2:1 in the same period.
With sports car brands recording more sales with SUVs than their original products, manufacturing SUVs might be important for all automotive brands to succeed in the business. And we're more than excited to have a super SUV from McLaren.